Junction 6 Castleknock Fitness Classes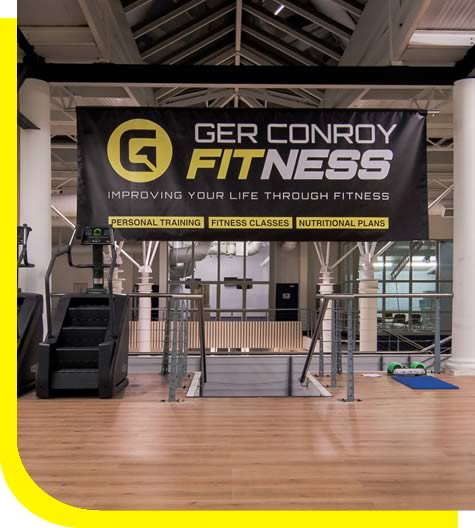 Workout with Friends in Our Daily Classes at Castleknock Fitness Studio
Get unlimited access to every fitness class you can imagine in Castleknock. Our fitness classes are for Beginners and Advanced fitness levels. We will accommodate all. You get to 45+ fitness classes per week to choose from at our studio in Junction 6 Castleknock.
Each class has a unique and friendly atmosphere. We've seen so many people go to the gym or a class because they think they need to go, but we want people to enjoy, and have fun in our classes as well as getting their amazing results and learn to enjoy going to the gym.

Class Schedule Castleknock
If you would like to join in on our fitness classes simply click the BOOK button to sign up and get started
Gym Information
We offer flexible opening hours to make sure you have access to our classes at peak times
Opening Times

Monday
6:00 AM to 9:00 PM
Tuesday
6:00 AM to 9:00 PM
Wednesday
6:00 AM to 9:00 PM
Thursday
6:00 AM to 9:00 PM
Friday
6:00 AM to 8:00 PM
Saturday
8:00 AM to 6:00 PM
Sunday
8:00 AM to 6:00 PM
Unlimited Gym & Classes
Join Ger Conroy Fitness Today!
Sign up for your free Ger Conroy Fitness account. You can then purchase memberships that suit you, join challenges, book into classes, manage your schedules and much more.