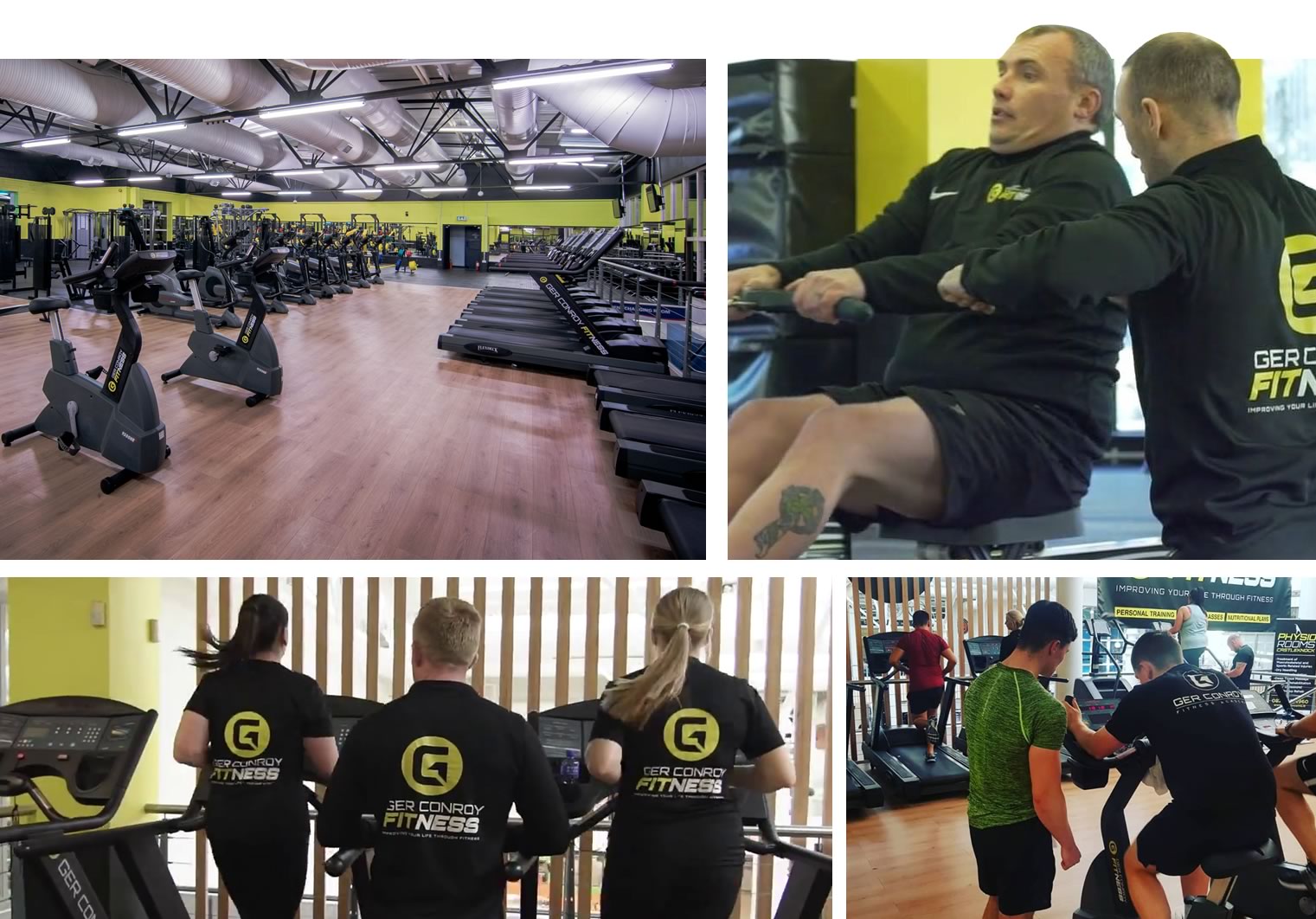 Find Out About Ger Conroy Fitness
Ger Conroy is involved in the fitness industry since 2006. He worked for 9 years as a fitness instructor & personal trainer before opening the doors to his first fitness studio on 1st October 2014. He then opened our first commercial gym in 2016 in Mulhuddart and then Castleknock in 2017 and Ratoath in 2018.
FREE CONSULTATION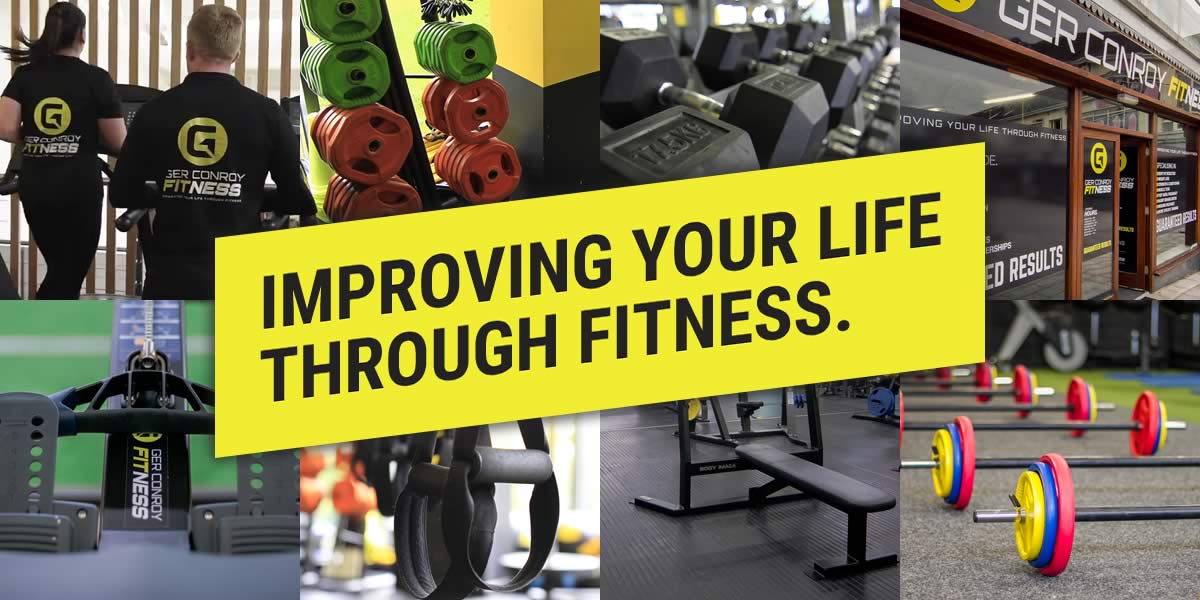 Why Choose Ger Conroy Fitness
Access to the best personal trainers, facilities and equipment within flexible hours


Results Focused Fitness


Optimal Diet Selection


Individual Diet Plans


Group Training Programs


Weight Loss Programs
We've Built Gyms for Everyone to Enjoy
We at Ger Conroy Fitness strive to provide a welcoming and friendly atmosphere both in our gyms and our fitness classes. We pride ourselves on our reputation and our willingness to go the extra yard to help all our fantastic members.
Results focused with a fun, friendly approach
We are very much a results focused gym but with a friendly touch. Our trainers are dedicated to your results and helping you improve your life trough fitness.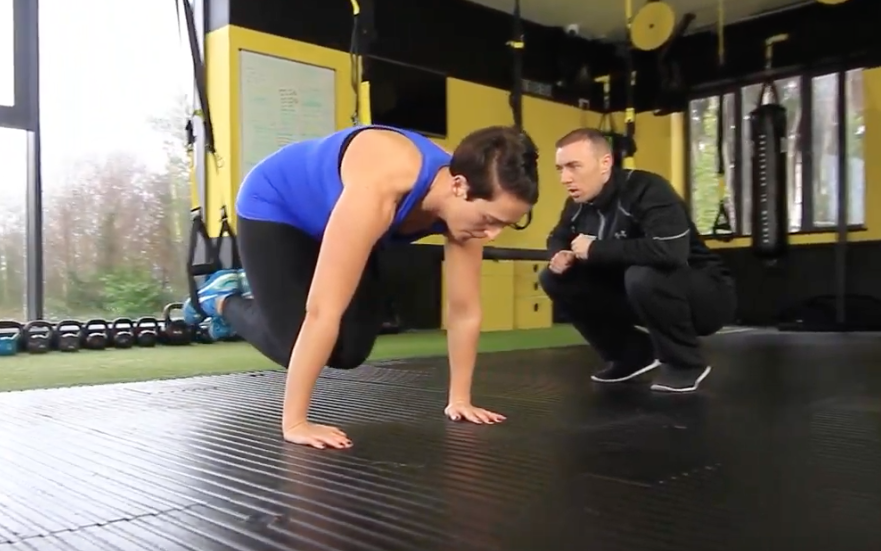 If your aim is weight loss, body tone, body fat reduction, build lean muscle mass or simply just looking for that feel good factor, then we have all the knowledge you need.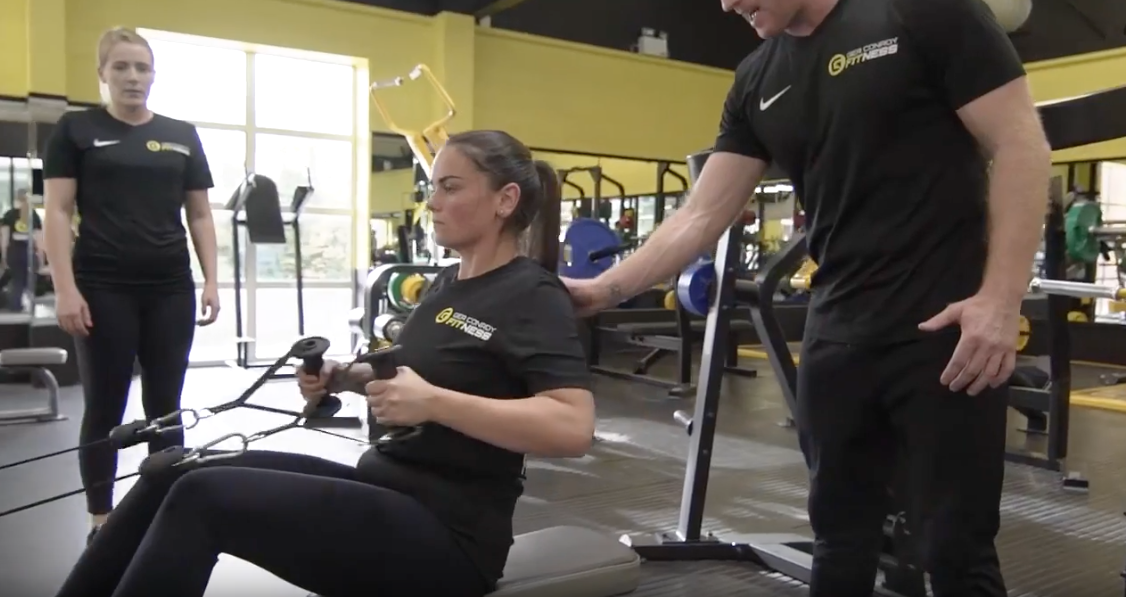 Over the years we have trained men/women of all ages along with a variety of sports teams including soccer, rugby, GAA, basketball, dancers and camogie with my strength and conditioning programmes.
So if your looking for a healthier, fitter, leaner you then contact us today!
Unlimited Gym & Classes
Join Ger Conroy Fitness Today!
Sign up for your free Ger Conroy account. You can then purchase memberships that suit you, join challenges, book into classes, manage your schedules and much more.