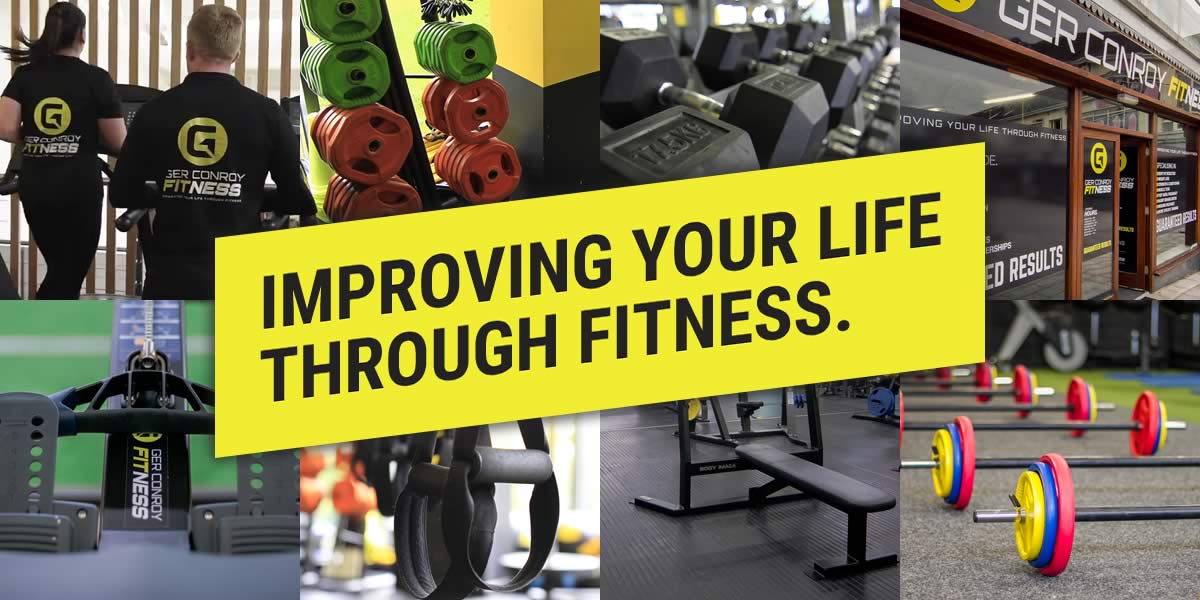 Treat a friend or family member to Ger Conroy Fitness in Mulhuddart, Castleknock or Ratoath. We have 100's of fintess classes running each week across all our gyms to choose from as well as access to our open gyms.
You can also grab gift vouchers for our Personal Training, 30 Day and 8 week challenges by entering a custom amount. Just click the button below to start.
The Perfect Christmas Bundles
We're offering Personal Training bundled with Unlimited Gym access in Mulhuddart & Castleknock gyms!
1 Month
1 PT & GYM Bundle
€69
/ SAVE €21
More Info
1 PT Session
Unlimited Gym
Mulhuddart & Junction 6
All Fitness Levels
7 Days a Week
Guaranteed Results
3 Month
3 PT & GYM Bundle
€149
/ SAVE €121
More Info
3 PT Sessions
Unlimited Gym
Mulhuddart & Junction 6
All Fitness Levels
7 Days a Week
Guaranteed Results
6 Months
6 PT & GYM Bundle
€249
/ SAVE €291
More Info
6 PT Sessions
Unlimited Gym
Mulhuddart & Junction 6
All Fitness Levels
7 Days a Week
Guaranteed Results