Blanchardstown Resources Businesses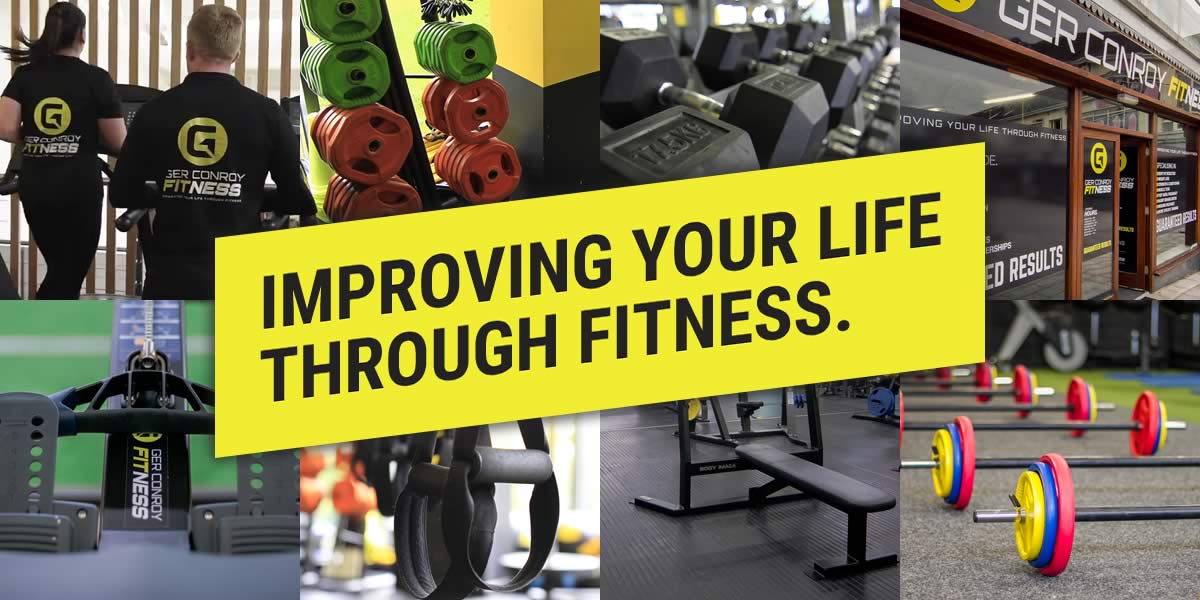 We love supporting local businesses in Blanchardstown and the wider Dublin 15 area. There is so much to see, do, love and use in our home town of Blanchardstown. Here at Ger Conroy Fitness we would like to share some of the best services, things to do and businesses in the Blanchardstown area.
We will also add our Ger Conroy Fitness in the media and places you can actually find Ger Conroy Fitness across the web. If you would like to contribute your business to our list please give us a shout and we'll try you out.
Ger Conroy Fitness in the media
Jack and Jill Training Tips
Independent Interview About Gastric Bands
Dublin Live Junction 6 News
98fm New Fitness Village in Castleknock
Blanchardstown
Blanchardstown Credit Union
Blanchardstown Shopping Centre
Sports
Fitness & Mindfulness
Ger Conroy Fitness Academy
Junction 6
Physio Rooms Dublin 15
Gleesons Butchers
C.J's Cafe
Local Schools
Painters Dublin
Events 365 Decor Hire
Train The Trainer Course
Blanchardstown IT
Get In Gear Driving School Dublin
Towing Dublin
Become a Driving Instructor
Farren Memorials
Locksmith Blanchardstown
Management Courses
DJ Hire Dublin
Ladybird Driving Lessons Dublin